65 CSO projects selected for co-financing by Ministry of Environmental Protection – BGEN one of winning projects
Serbia September 29, 2017 | Comments: 0Author: Balkan Green Energy News
Photo: Pixabay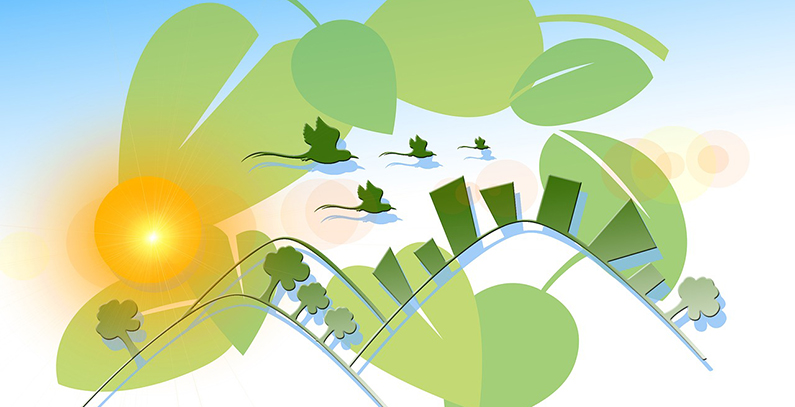 A total of 65 out of more than 200 submitted projects have been selected at a public call for co-financing of civil society projects in the field of environmental protection in Serbia in 2017, the Ministry of Environmental Protection announced. Among the selected projects is the Balkan Green Energy News portal, fastest growing sustainable energy and environment news and communications platform in the region, developed and managed by a civil society organization Center for Promotion of Sustainable Development (CPOR)
. 
238 projects of civil society organizations (CSOs) were nominated at the public call announced by the Ministry in May this year.
A total of EUR 167,000 is allocated for the co-financing of projects in the field of environment implemented by CSOs.
"It is our great honor to learn that the Balkan Green Energy News portal has been chosen for the second year in a row to be supported by the Ministry of Environmental Protection. In short period of time, the portal succeeded in  positioning itself as the fastest growing portal in the region, committed to sharing green economy, sustainable energy, climate change and environmental protection news and information in Serbian and English and completely free of charge," Branislava Jovičić, CPOR President and Project Manager of the portal said on the occasion.
"Our portal has become an online meeting point for the decision-makers, business community, international organizations and institutions, municipalities and cities in the region, academia, as well as stakeholders from all over the world. Our partners are true leaders and promoters of sustainable development in the region and together we grow and promote this concept throughout the Balkans and beyond," she added.
The decision on the project selection and the final evaluation and ranking list of projects are available at the site of the Ministry of Environmental Protection of Serbia.