Open call for applications for Energy Community Summer School
Region/EU January 17, 2017 | Comments: 0Author: Branislava Jovičić
Photo: Energy Community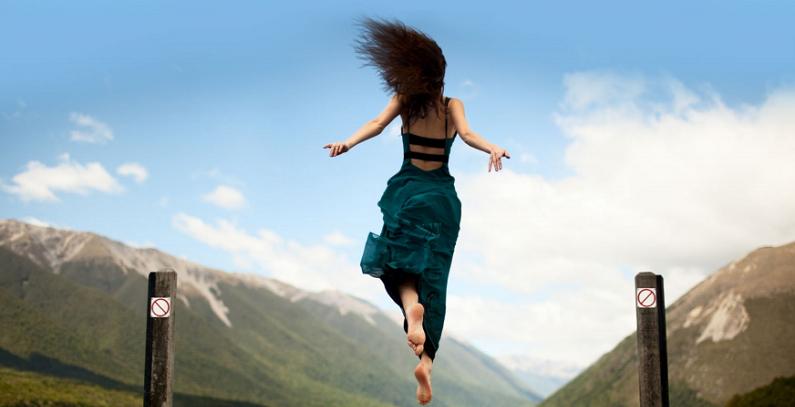 The Energy Community announced a call for applications for the Second Energy Community Summer School. The school will take place in Ohrid, Former Yugoslav Republic of Macedonia, from 26 August to 2 September 2017.
The Energy Community Summer School is a multi-disciplinary programme covering scientific, legal, economic, cultural, political as well as technical aspects of the energy supply chain and includes both theoretical elements and practical training through case studies and mock cases. The interactive training sessions are led by renowned academics as well as experts and practitioners in the energy field.
The Summer School is targeted at highly motivated postgraduate students (masters or PhD), researchers from all energy-related disciplines, young professionals from governmental institutions, companies, think tanks and NGOs from the Energy Community Region. The application deadline is 31 March 2017 and participation in the Summer School is free of charge.
The project is organized by the Energy Community Secretariat in cooperation with: the Višegrad Fund, the Open Regional Fund for South-East Europe – Energy Efficiency (ORF-EE), which is financed by the German Federal Ministry for Economic Cooperation and Development, and implemented by the Deutsche Gesellschaft für Internationale Zusammenarbeit (GIZ), Faculty of Electrical Engineering and Information Technologies in Skopje (FEIT) and Polis University.