Loan for energy efficiency for farmers and SMEs
Serbia March 6, 2015 | Comments: 0Author: Balkan Green Energy News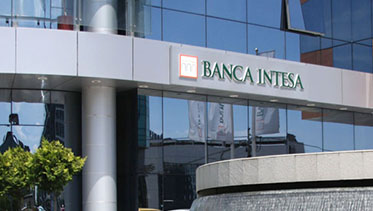 Banca Intesa has offered registered agricultural estates, entrepreneurs and small enterprises energy efficiency loan, developed in cooperation with the KfW Development Bank.
Maximum amount of the energy efficiency loan is EUR 300,000 in RSD equivalent, with up to 5-year repayment period and a 5.9% fixed annual interest rate. The funds will be available to all interested farmers, entrepreneurs and small enterprises, regardless of whether they are the Bank clients.
The loan funds can be used to replace the current agricultural machinery, invest in heating systems and improvement of insulation of facilities. This loan product is the last of a series of loans that Banca Intesa has offered to clients within KfW loan facility amounting to EUR 20 million in total, intended for improvement of energy efficiency in Serbia.