Four offers for procurement of smart counters, EPS says
Serbia April 1, 2015 | Comments: 0Author: Balkan Green Energy News
Photo: Pixabay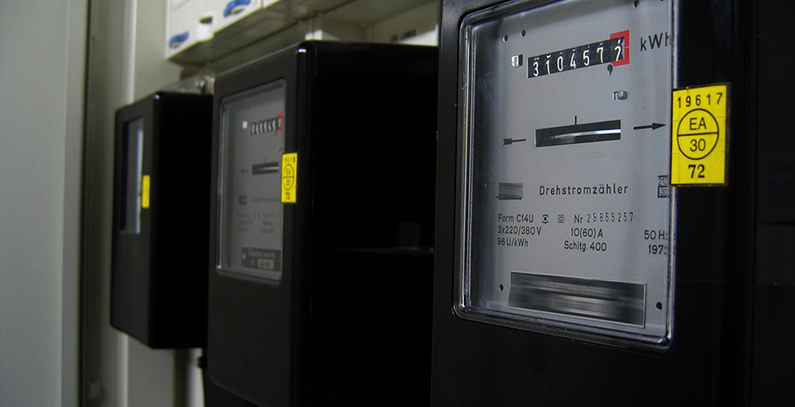 Tender for IT and measurement infrastructure, devices and integration, including procurement of smart electric counters, brought four offers from renown European companies, and three included participation by local firms, EPS (Electric Power Company of Serbia) said in a press release.
The offered prices were lower than expected.
The 'EPS Metering' project is financed by loans from the European Bank for Reconstruction and Development (EBRD) and the European Investment Bank (EIB).